A very friendly cycling and triathlon club based in the Wigan Borough

As seen in Cycling Weekly
See our Facebook page.
And Twitter handle.

Wigan Wheelers and Triathlon Club is a friendly cycling and triathlon club based in Wigan, providing training and social opportunities for recreational & racing cyclists and triathletes of all disciplines. Our club was formed in 2019 through merging the Wigan Wheelers, and Triathlon clubs, with a combined history of over 120 years. We are affiliated to; British Cycling, British Triathlon and others to provide our members many racing opportunities.

As a club, we organise and take part in a range of racing events, weekly time trials in summer, as well as swimming, cycling club runs and running sessions. We welcome members and visitors to our events. See the website for more details.

We cater for every ability from the beginner to the experienced and welcome newcomers to many of our events. The Club also annually awards a number of Awards for a range of racing and non-racing activities.

Want to Join?
Of course you do!! Click here for more details.
Want to get in touch? See the contact us section below.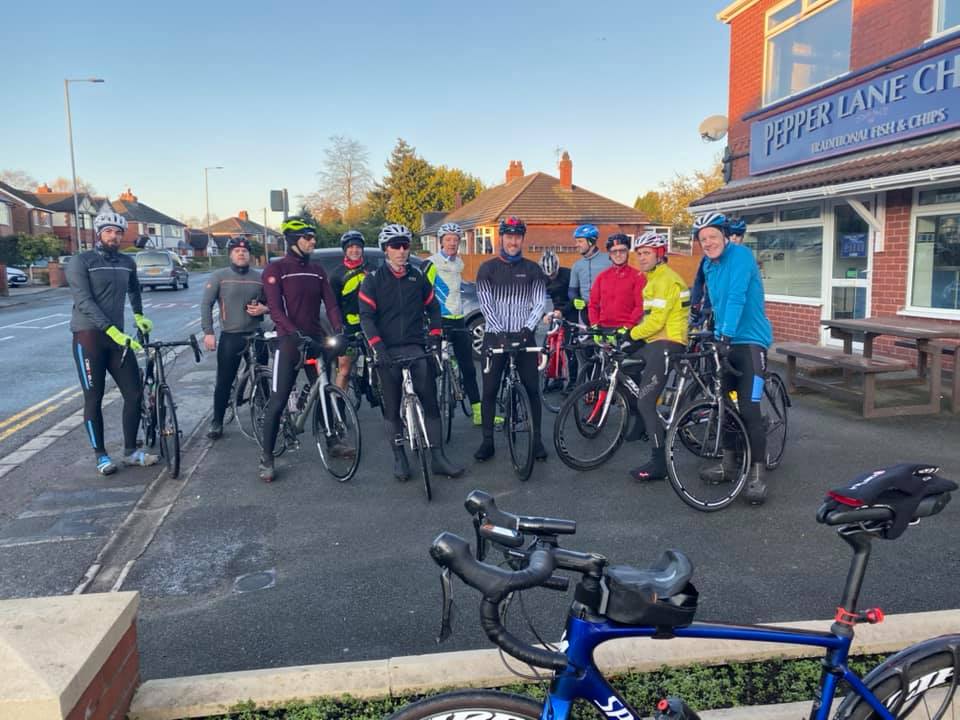 Social rides
We do regular club rides for club members. Club members should see the team app for more details.

For more information, please click here and see our team app/Facebook page for more info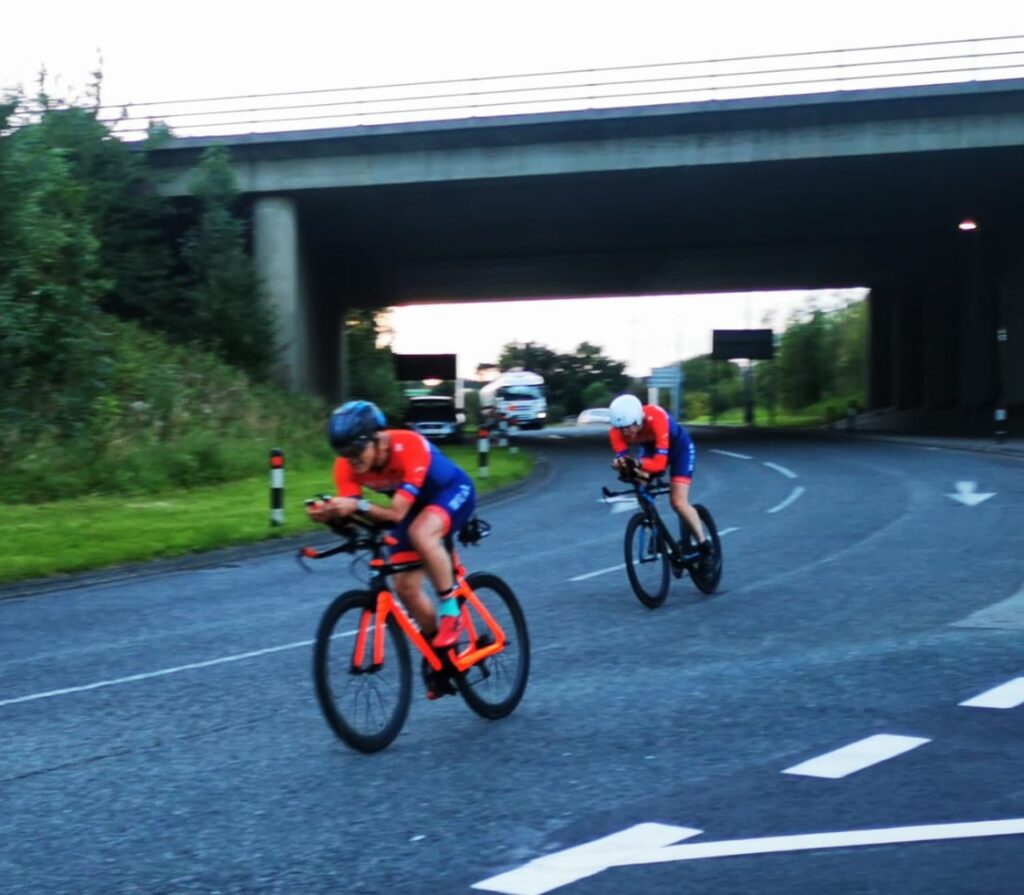 Time Trialling and road racing
We organise, weekly 10 Time trials at Rainford in the summer as well as competition 10, 25's and more. Please here for more information on events, results, club records and Trophies.
News
---
2022 Race Reports
Please see the time trialling page for our 2022 race reports kindly written by club member, Paul Stupples.
New CTT regulations


As of the 5th December 2021, the CTT (the National Governing Body for Time Trialling in Great Britain). Introduced two new regulations:

All riders must use front and rear lights attached to their bike
All riders must now wear a helmet
---
Join and renew membership 2023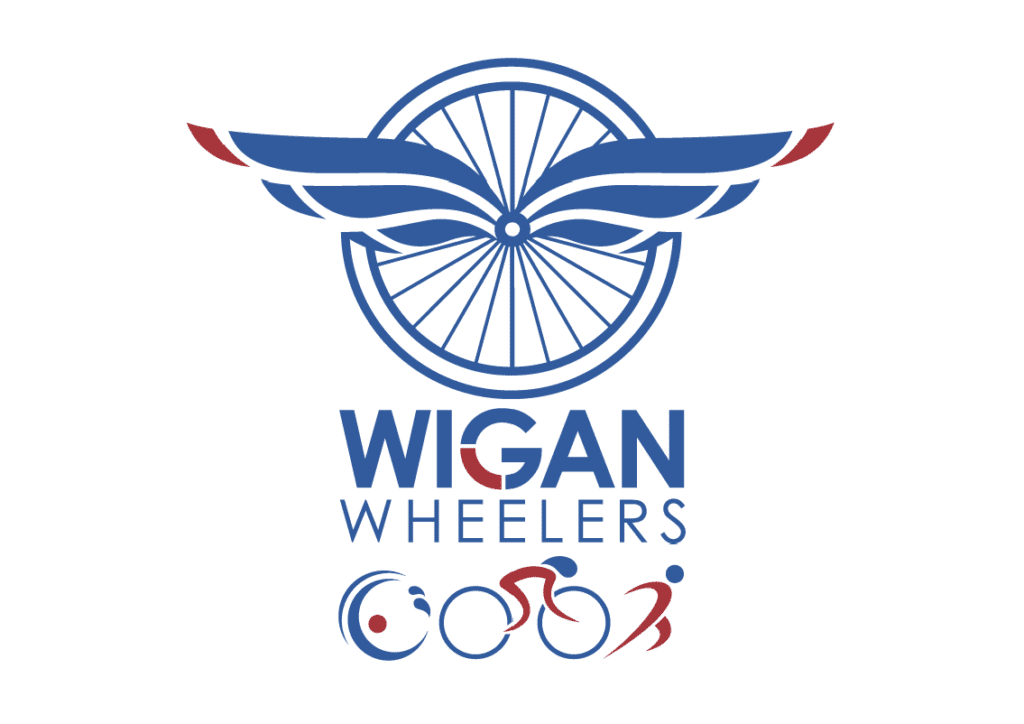 Membership for 2023 is now open. Existing members need to register before Feburary for their membership to carry on. Click here for more details.

Rainford 10's and Open TT's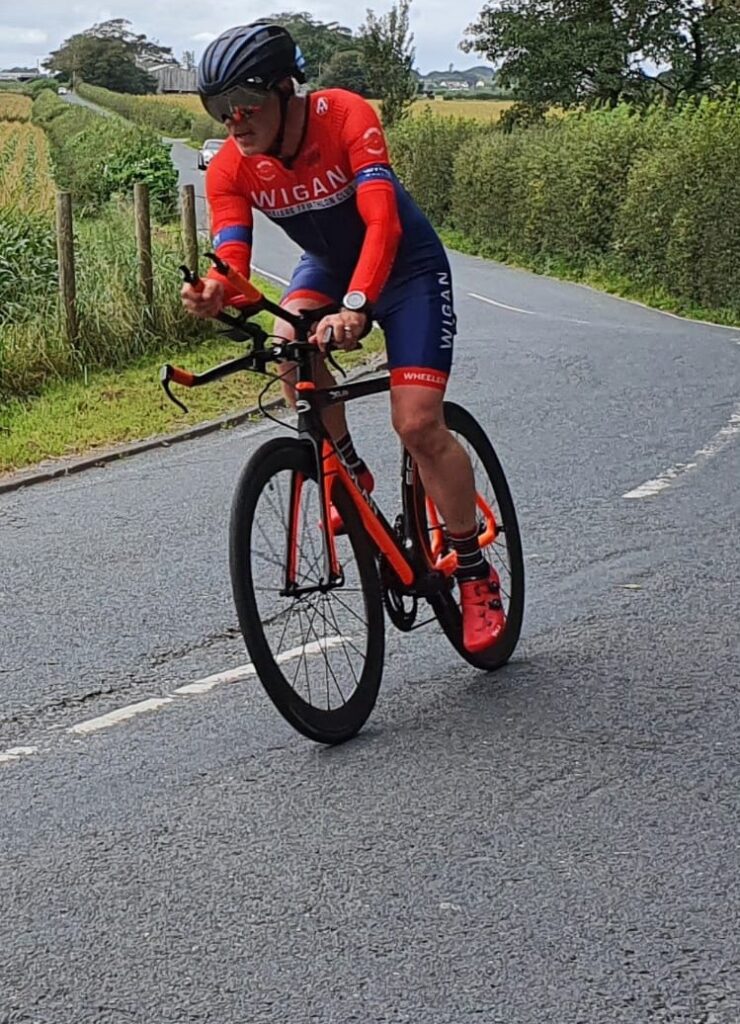 The Rainford 10's will be back in the spring for the 2023 season. Looking for goals for 2023, see our list of open TT's to join. See here for more details.
---
Club Kit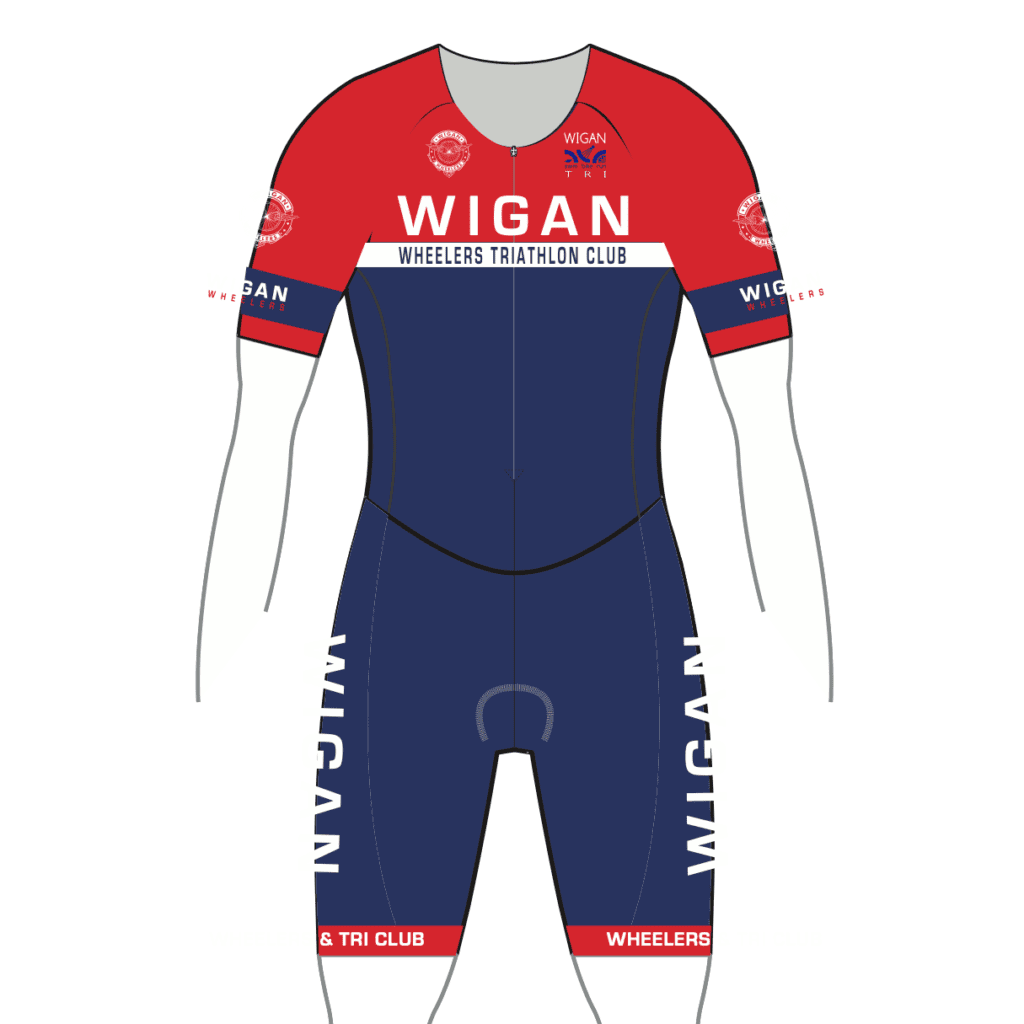 The 2020/2022 WWTC club kit is available. Periodically a order window will be opened to allow you to order.


For information on order windows and link please see the teams app. Note, the separate 'Wigan Wheelers' and 'Wigan Tri' logos are used on the club kit (there are no plans to update said kit in 2021).


Please note: The kit is delivered to a central location in Wigan and then members need to pick it up or make other arrangements.
Teams App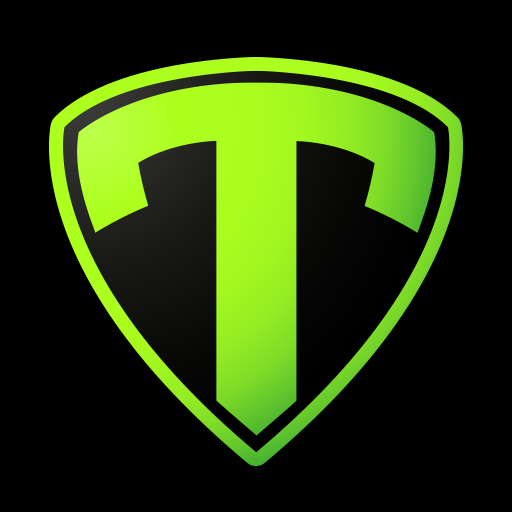 Wigan Wheelers and Triathlon Club are now using a teams app to communicate the our members for events and tickets.

If you are a member of the club please download the "Team App" on your smartphone and search for "Wigan Wheelers & Triathlon" in the club section.

Members only.
Contact us
If you have a question please use the contact form below or email ([email protected])